Are you looking for the blueprint to success? Well, there's no trick to it; all you need to do is stay devoted to your development. You might wonder how to pull it off, but it's easier than you think. All your efforts to find a digital coaching program come down to finding a digital coaching program that brings out the best in you. If you want to learn about such a program, join me and see what my digital coaching sessions are all about!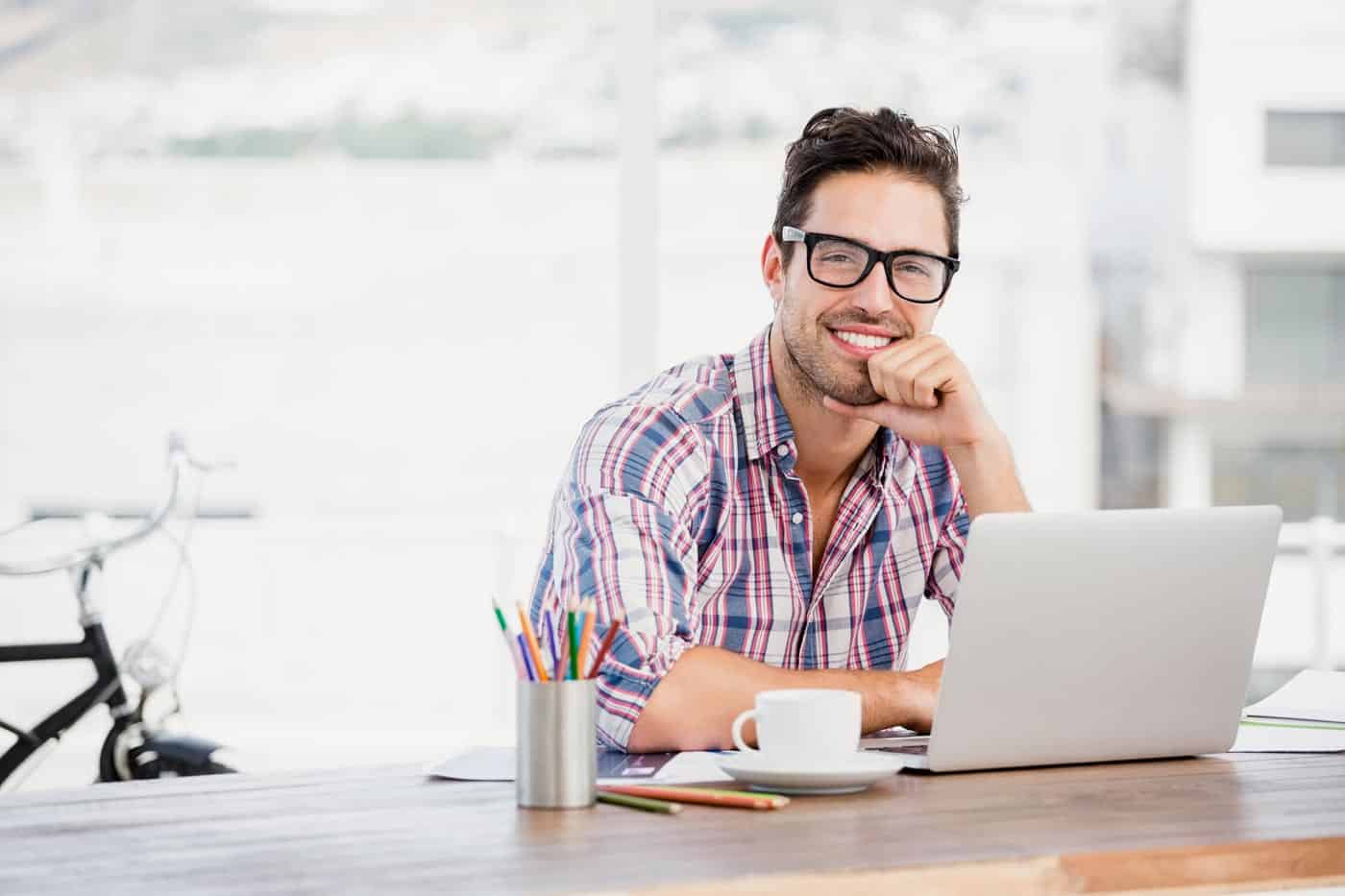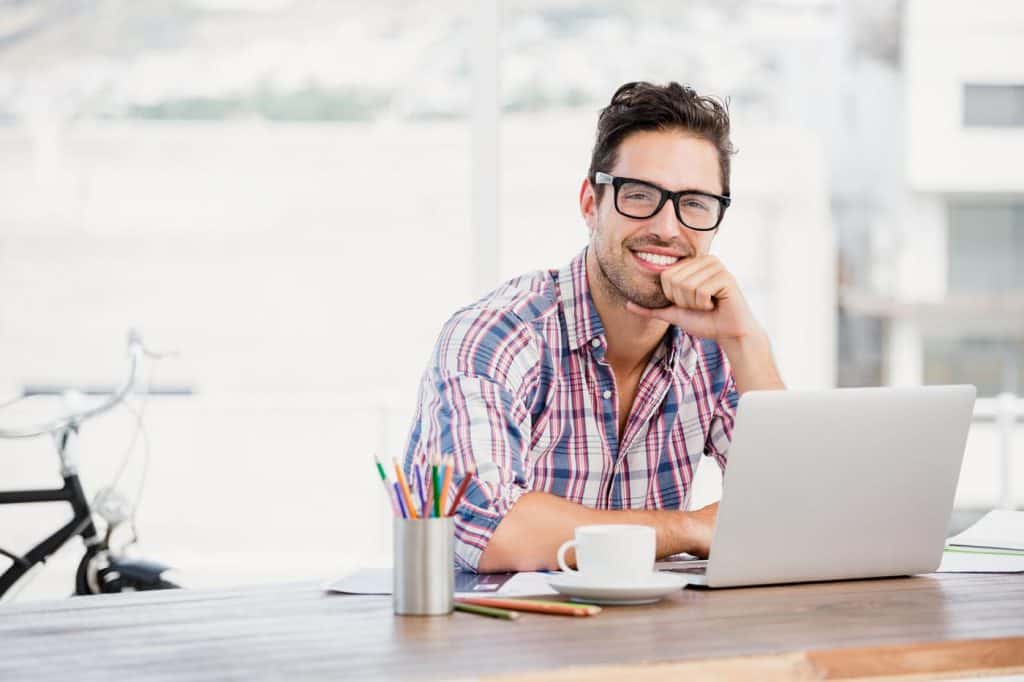 What does digital coaching mean?
In simple terms, you work closely with a digital coach to amplify strengths and minimise your weaker areas. It takes the logic behind traditional coaching and integrates it with digital platforms.
How does digital coaching work?
Online coaching sessions, like traditional coaching, involve qualified coaches imparting their knowledge to clients. These sessions are held online through video conferences and are further supported by various digital tools. These tools could be a journal, a mood tracker, reminders, or other helpful resources.
What are the 4 types of coaching?
There are a few different virtual coaching programs available nowadays. The coaching process is distinct across these 4 types of sessions. It's because each of the 4 focuses on specialising in their niche instead of being a one-size-fits-all situation.
Every coaching program you find will follow up on these in some way:
Executive Coaching
Integrated Coaching (combining sessions with leadership development or another such training program)
Team Member Training
Virtual Coaching
How are digital and traditional coaching different?
Both kinds of coaching need a trained professional to lead the sessions. But one operates in person and the other in a digital space. But are the differences so shallow? Of course not! There are some fundamental differences in how digital programs differ from traditional coaching. Let's look at online coaching closely to see these distinctions.
What are the benefits of virtual coaching?
One of the biggest benefits of digital coaching is that everything is evidence-based. In-person coaching can't always support conclusions or strategies. But, a digital coach is equipped with many tools and analytics to understand what works and doesn't. This data-driven approach is why digital coaching is considered much more effective.
Apart from that, digital coaching brings convenience and flexibility with it. Traditional coaching can sometimes encourage a competitive atmosphere. Not just that, many clients might not be able to attend physical sessions because of timing or other personal reasons. On a digital coaching platform, anyone and everyone have equal access to the tools and insights the digital coach provides. An online coaching program will also make finding a one-on-one or group-centric program easier. This gives you more leeway when looking for coaches; that way, you don't have to settle.
With all this in mind, these sessions are cost-effective since you only need a computer to apply and engage. There won't be additional charges or time requirements necessary. Having a digital coach means you get a little more freedom regarding finances. It's also a very scalable approach to developing employees since fewer resources must be devoted even if more employees are included.
What are the drawbacks of virtual coaching?
But nothing in life is 100% perfect. There are still some drawbacks you should consider when it comes to online coaches.
To start with, some people wouldn't feel comfortable with a digital coach. They would most likely benefit the most from in-person sessions. Having a real human in front of them might make more of an impact. Some employees might also struggle with the technology used to support the coaching.
Similarly, some might get complacent while working with a digital coach. This usually occurs in workplaces where management treats the coaching session as a formality.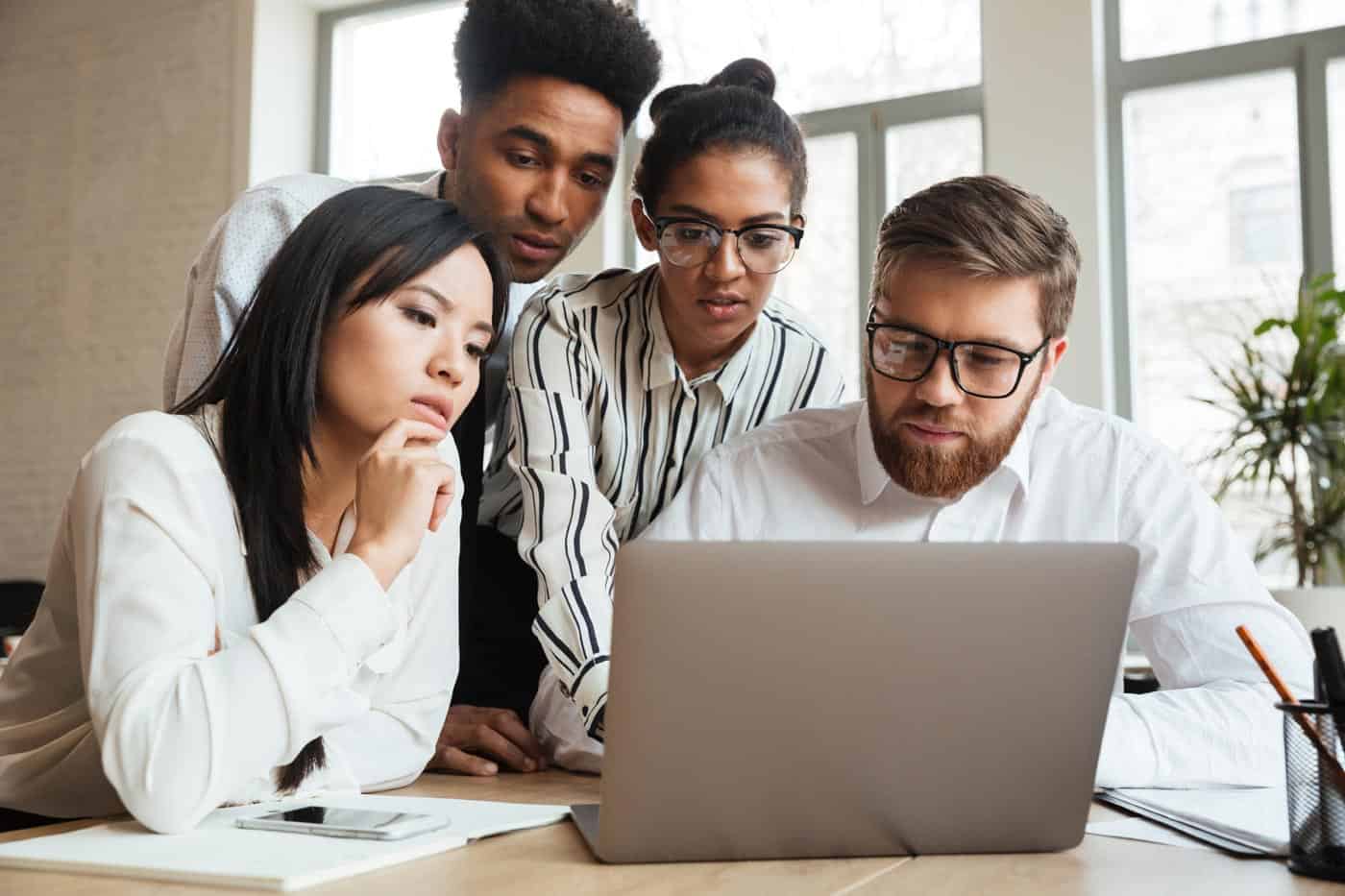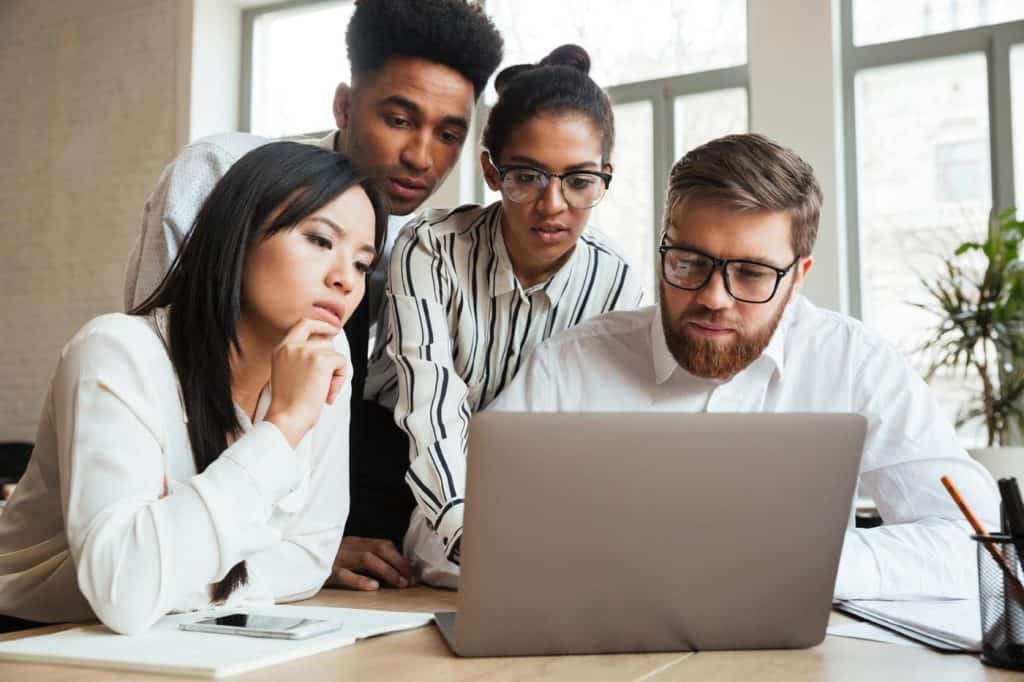 What is digital coaching in business?
When running a company, it takes a whole team of trained professionals to help it succeed. But, some entrepreneurs aren't able to access that kind of training. So where does one go when they want to learn but don't have access to a lot of opportunities?
Well, it's simple, go online!
Digital coaching offers everyone an equal opportunity. Becoming a part of these online coaching conversations opens one's mind to new possibilities and approaches. You'll get to educate yourself on maintaining a healthy work environment, improving your communication skills, thinking in terms of business growth, and making quick work of any challenges that come your way.
How do businesses benefit from digital coaching?
Building on this, learning about running a business online or offline should be comprehensive. This is why many organisations focus on the development of employees along with creating better leaders. Coaches take on the mentor role so that these employees develop the skills they need.
Many companies report that Executive Coaching has been thought-provoking for those in leadership positions. Not only were these leaders able to explore different growth opportunities, but they also experienced a bit of a behaviour change (in a positive sense).
This is why having the right coach is so important. In the case of this Coaching program, clients learn about emotional intelligence and fostering a healthy atmosphere at work. The coaching experience here also functions as a forum for these leaders to exchange ideas or talk in a comfortable setting. There's also a big focus on learning how to build up your employees instead of tearing down their self-esteem.
Team-centric coaching is also a popular choice. This approach is extremely relevant today since many businesses operate fully remotely. The coach's main goal is to maintain that professional connection and take it further. Not to mention coming up with technology-related solutions for any problems. The coach can accommodate as many team members as possible by operating virtually.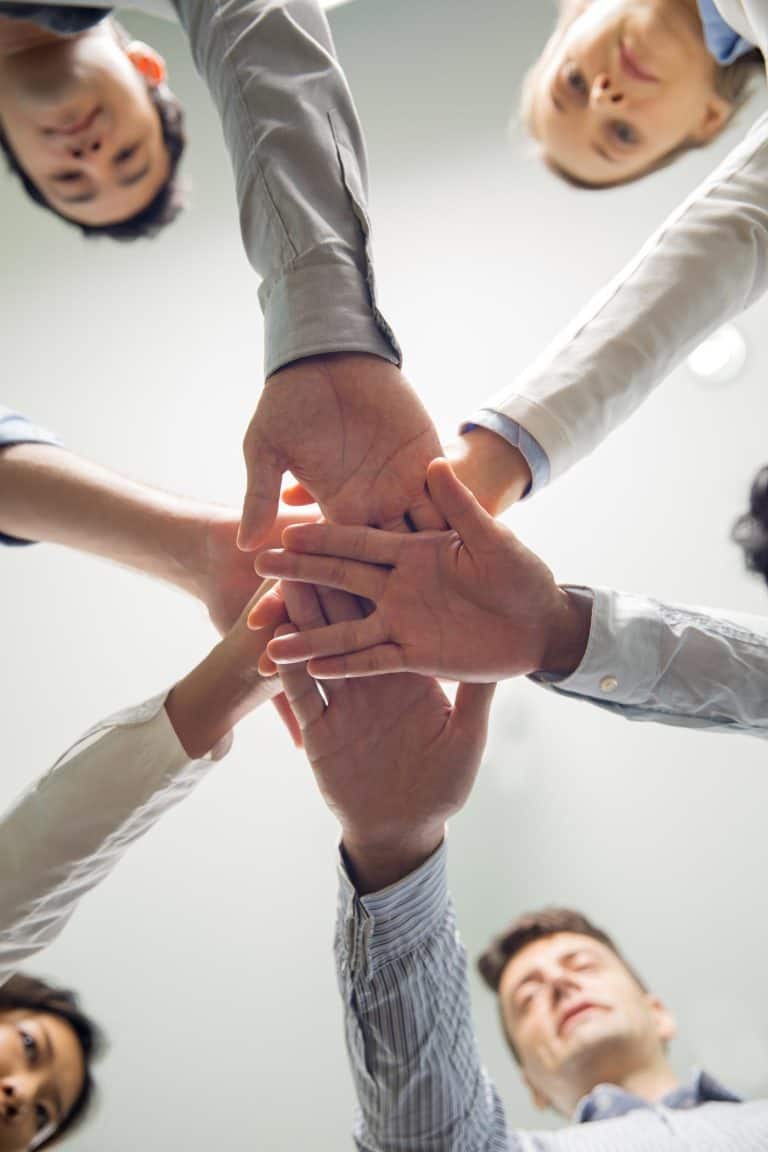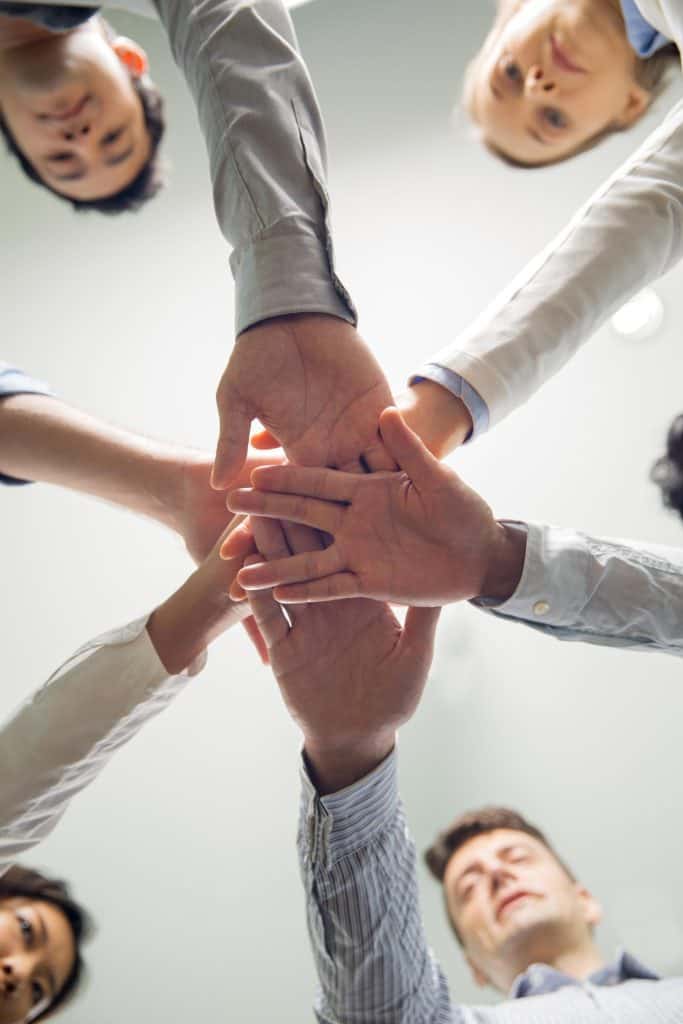 Expert coaches also work on programs to develop future leaders. While the executive coaching brand is reserved for senior resources, these programs are open to all and serve as training for those looking to move up in their careers. In this context, a coach encourages you to consider different viewpoints and learn to make informed decisions.
While a coaching platform should help a business reach its full potential, it shouldn't ignore getting personal. It's people who run a business. If people need help addressing blind spots in their personal lives, avoid being dismissive.
What should you look for in a digital coaching program?
So now we know what all the fuss is about. Digital coaching sounds impressive and is backed up by many. But one important question needs to be addressed. How do you know which coaching platform is the right fit for you? Personal growth is something to take seriously, and you don't want to spend money on an unqualified digital coach, which is why you need to be aware of these pointers.
Is the program certified?
This is straightforward. If a digital coaching platform cannot produce credentials, it's probably a waste of time and not worth the financial investment. You never want to get stuck with coaches who have no idea what they're talking about. So, you should cross-check whether any regulatory authority is affiliated with the coaching program you enrol in.
Keep an eye out for the seal of the International Coaching Federation. As the most trustworthy entity in the industry, they only associate with coaching programs that wouldn't be a liability to them.
Does it offer a free trial?
Once you're sure there are proper credentials for the coaching program, opt for a free trial. This is necessary because some clients feel more comfortable after testing the waters. In other cases, clients say that a free trial makes it easy to determine whether the coach is a good fit for them.
And, of course, if a coaching program expects you to pay upfront without a trial, it's probably a scam. Responsible coaches know these programs are very subjective and personal experiences, so a free trial is always necessary.
What kind of strategies do they use?
Many coaching programs will base their content around specific models and thought processes. Different approaches work for different people, but you need to know what your potential coach will be talking about. If your main concern is goal setting, but your coach largely focuses on confident body language, it will feel like a waste.
Every coaching program has value in improving someone well being. But you should go the extra mile and ensure the coaching strategies revolve around your concerns.
Are any digital tools being offered?
A coaching program will often provide different digital tools when operating in the digital realm. These can include a variety of resources and will generally differ based on the type of coaching you've opted for. With time, more and more technology is being integrated into these programs.
These tools are a value-added benefit that supports your learning and encourages regular engagement with the material. Not only that, but it becomes a convenient way for your coach to assign tasks and directly monitor your progress. Clients always achieve the best results with added support, so if the coaching experience is only conversational, then effectiveness can suffer. Especially in the case of mental health support, you can't rely entirely on the coach and need a space to apply what you're learning.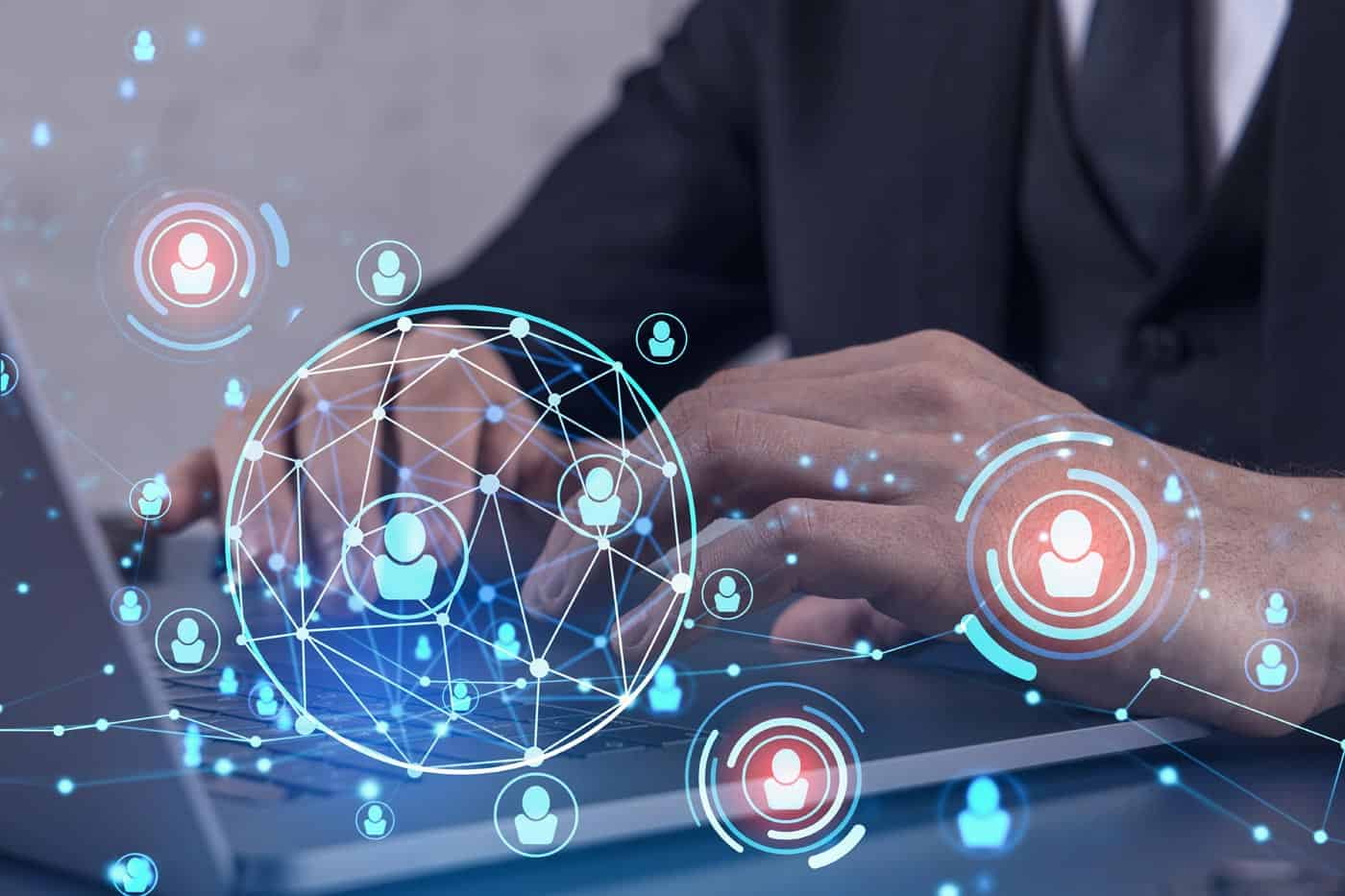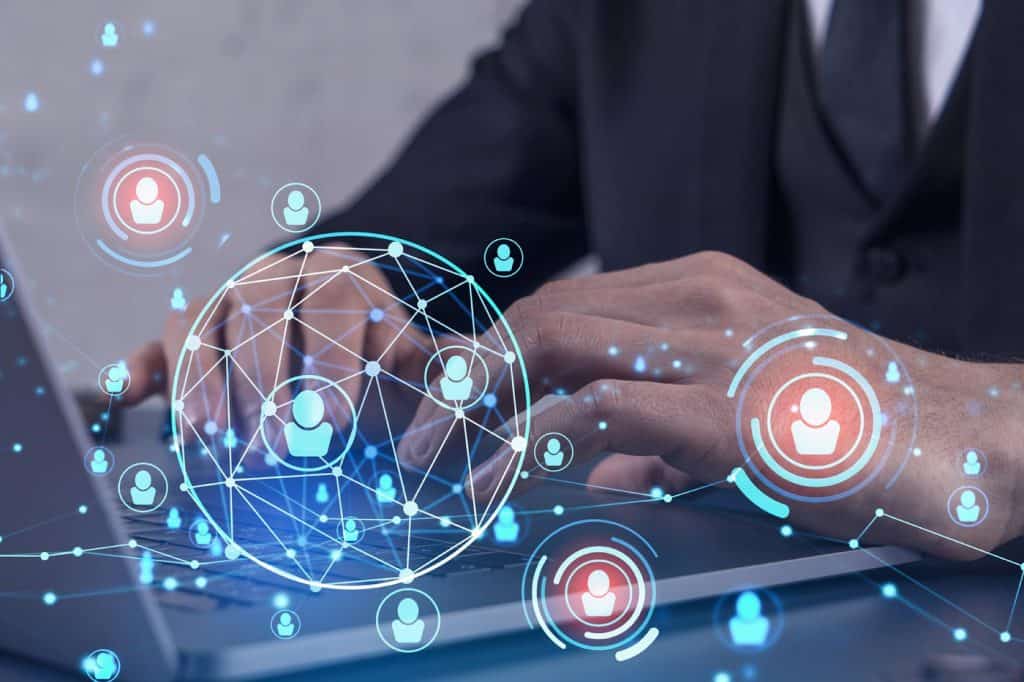 Good Coaching Matters
There are a lot of challenges to the development and success of employees in the workplace. While the process can be time-consuming, finding a responsible coach to build on their skills is necessary.
Conclusion
More and more businesses are embracing the importance of a digital coach in the workplace. And no one wants to fall behind in such a fast-paced world! Digital coaching has shown great promise and is set to change how businesses work.
So if you want to reach your full potential, stop by and get in touch. It's a growth experience for those in need of business coaching or life coaching. Not to mention, if you're a coach, you can learn how to promote yourself through digital marketing. And with me as your coach, you'll have a helping hand every step of the way!
Book your session today!