Find meaning in business and life, connect with people, and live mentally healthier.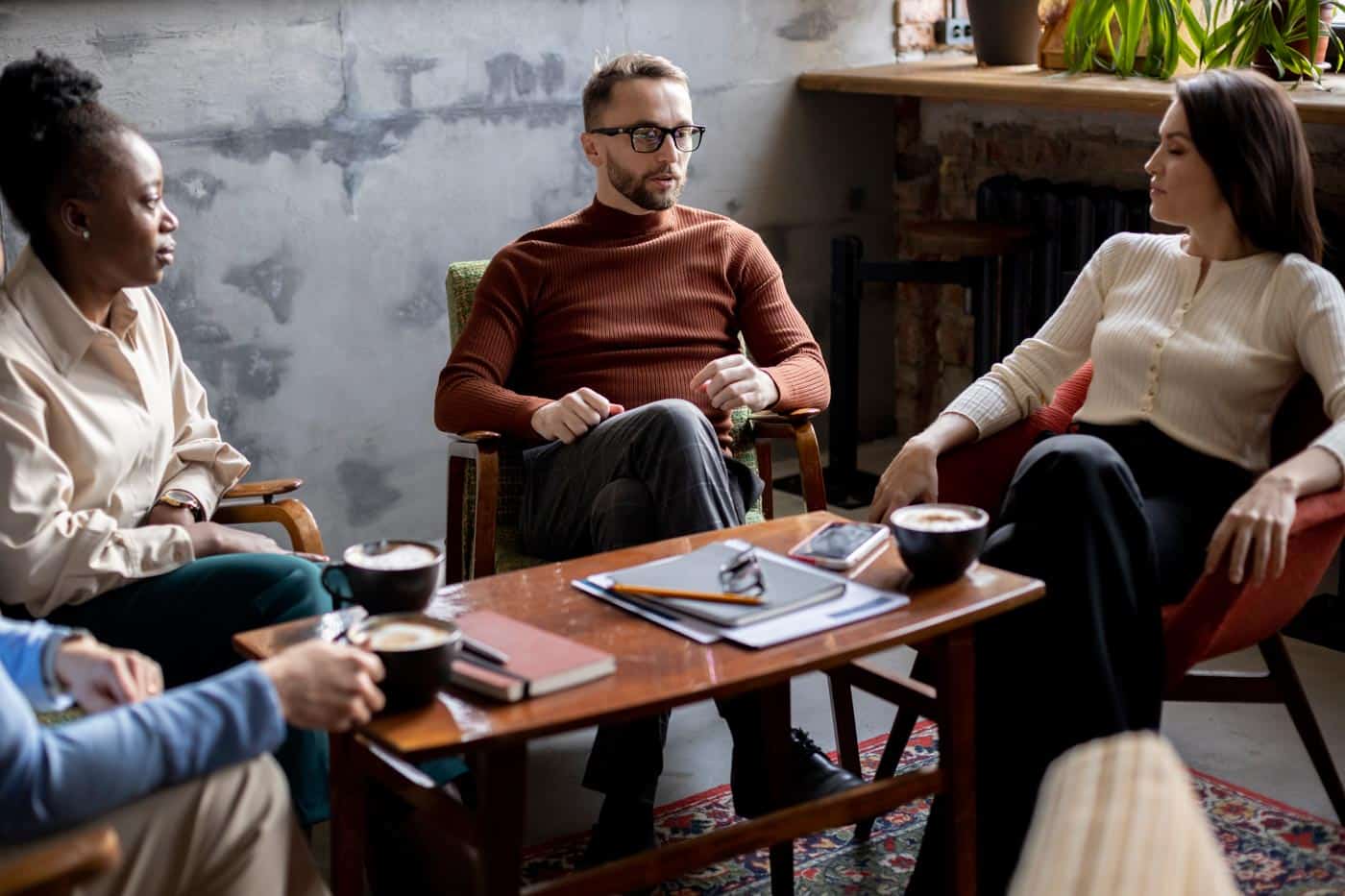 Small Business Coaching
Find how to optimize processes, recourses, people and actions. Acquire a brand new growth mindset. What is Business Coaching ?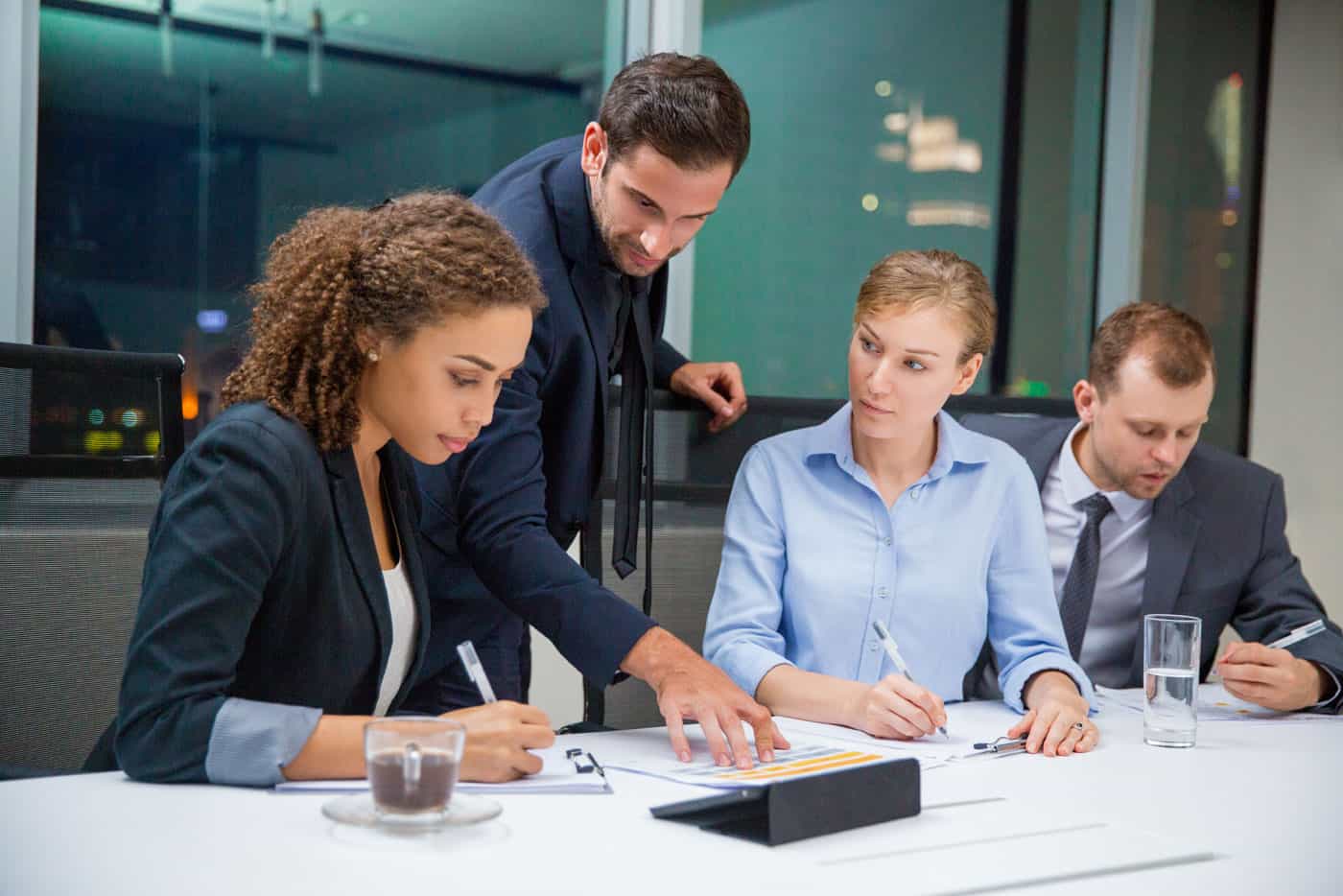 Group Coaching
Our group coaching & team coaching programs help your people to progress toward their life goals, communicate and grow exponentially. What is Group and Teams Coaching ?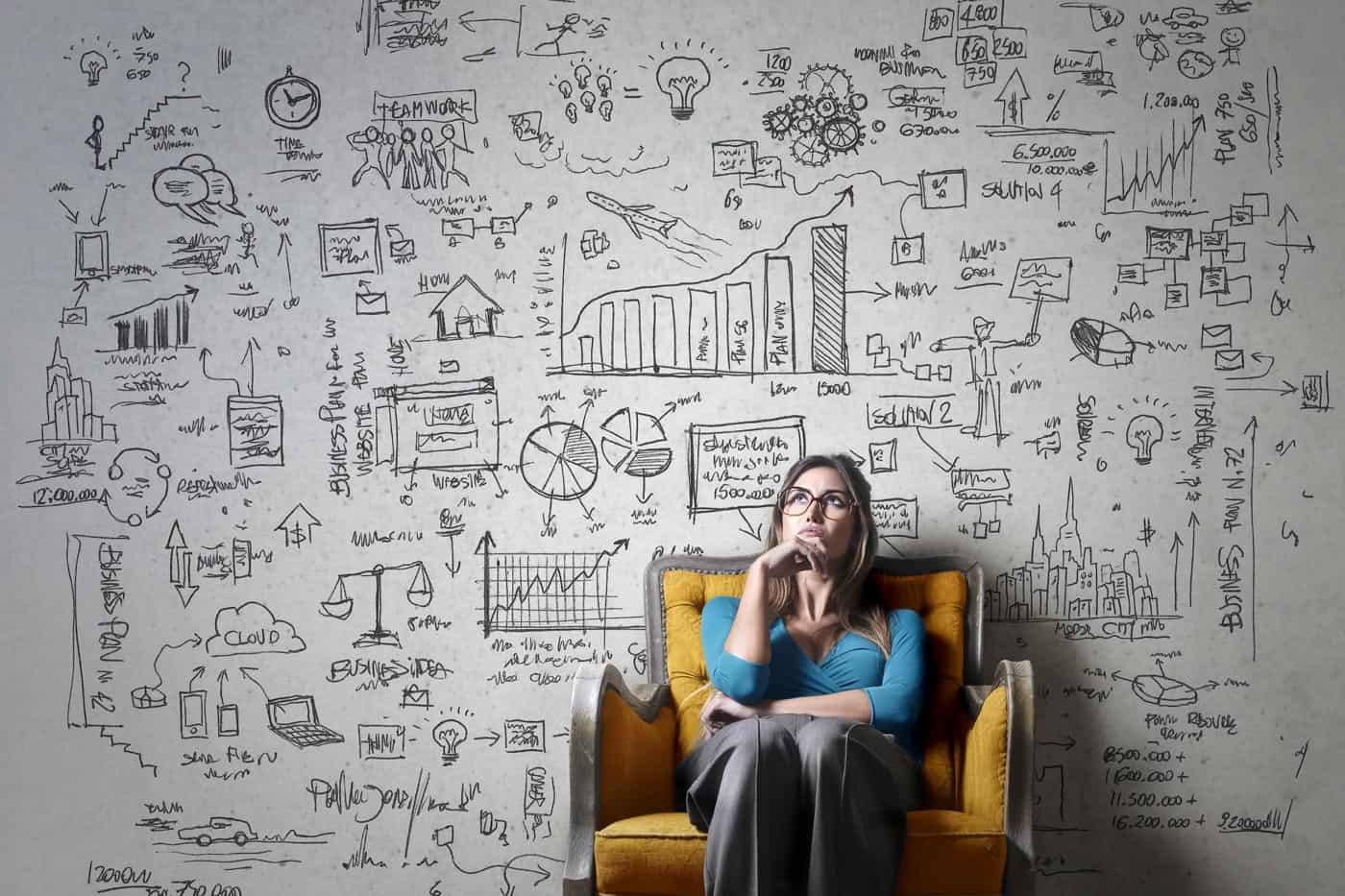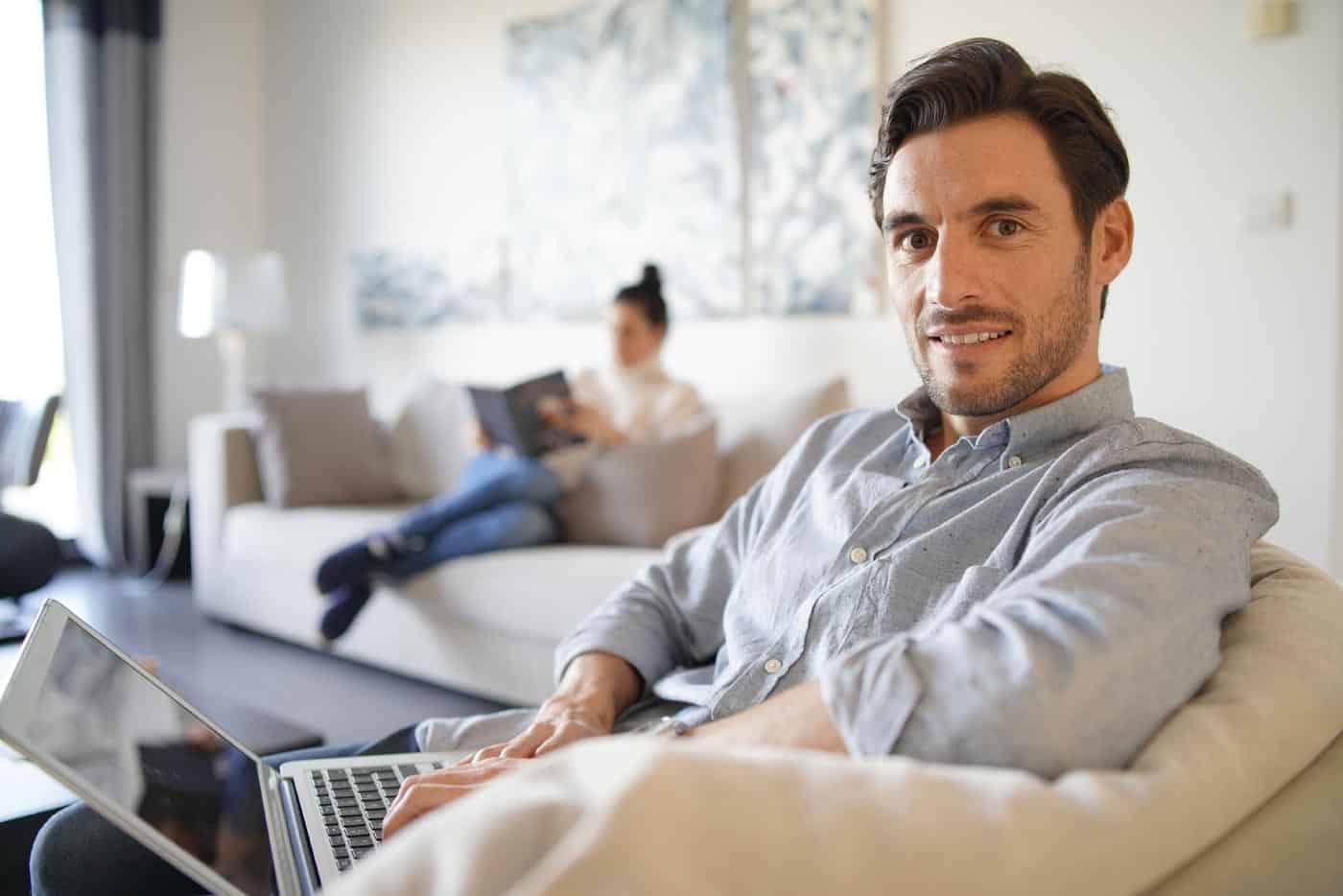 Fearless Living
Live a fearless and empowered life. Change from within. Stop allowing fears and beliefs to lie to you and steal from you. What is Life Coaching ?