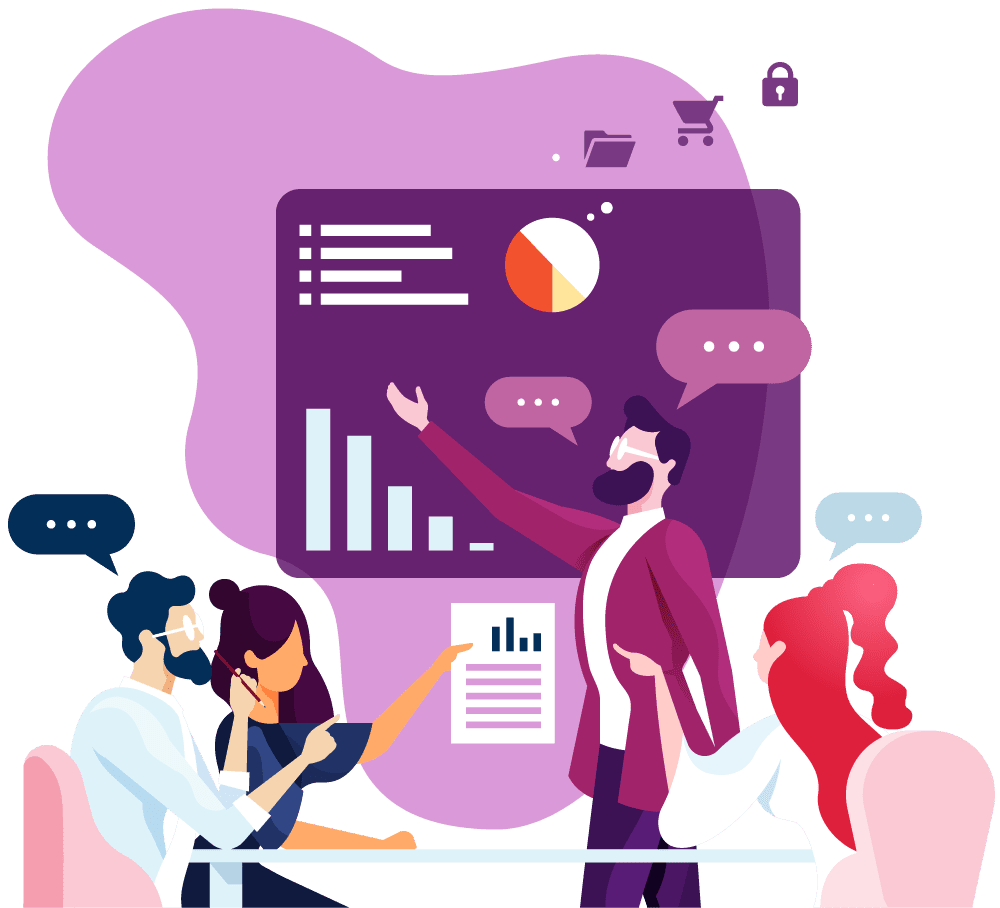 Business coaching additionally includes Teams Coaching and Executive Coaching. Transform and empower your business. Create clarity and efficiency. Find, define and act on what works for your goals.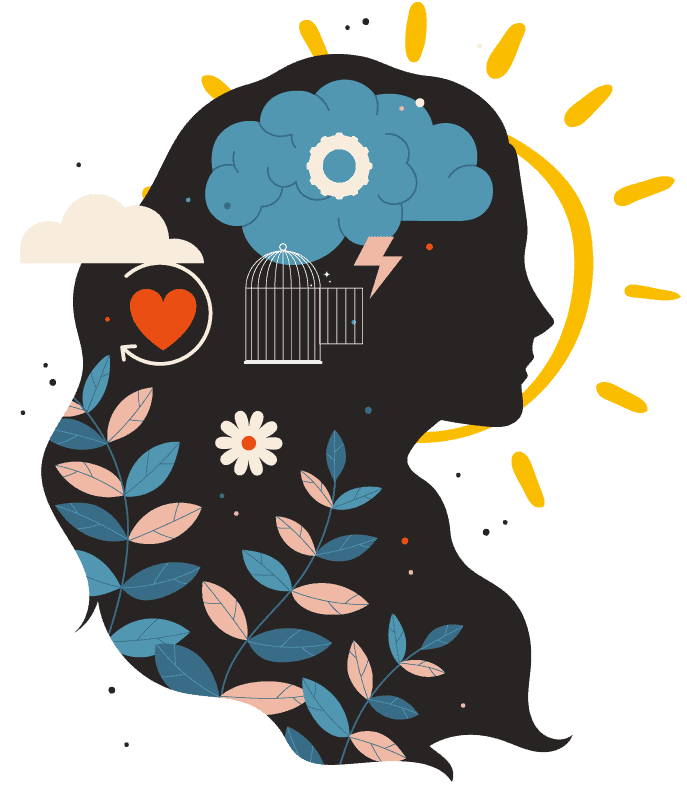 Go deep and tap the inner wisdom you already have. Explore your challenges. Reveal the right way to thrive. Shift your perspective to actions you can uphold. Find what you truly want and make it happen.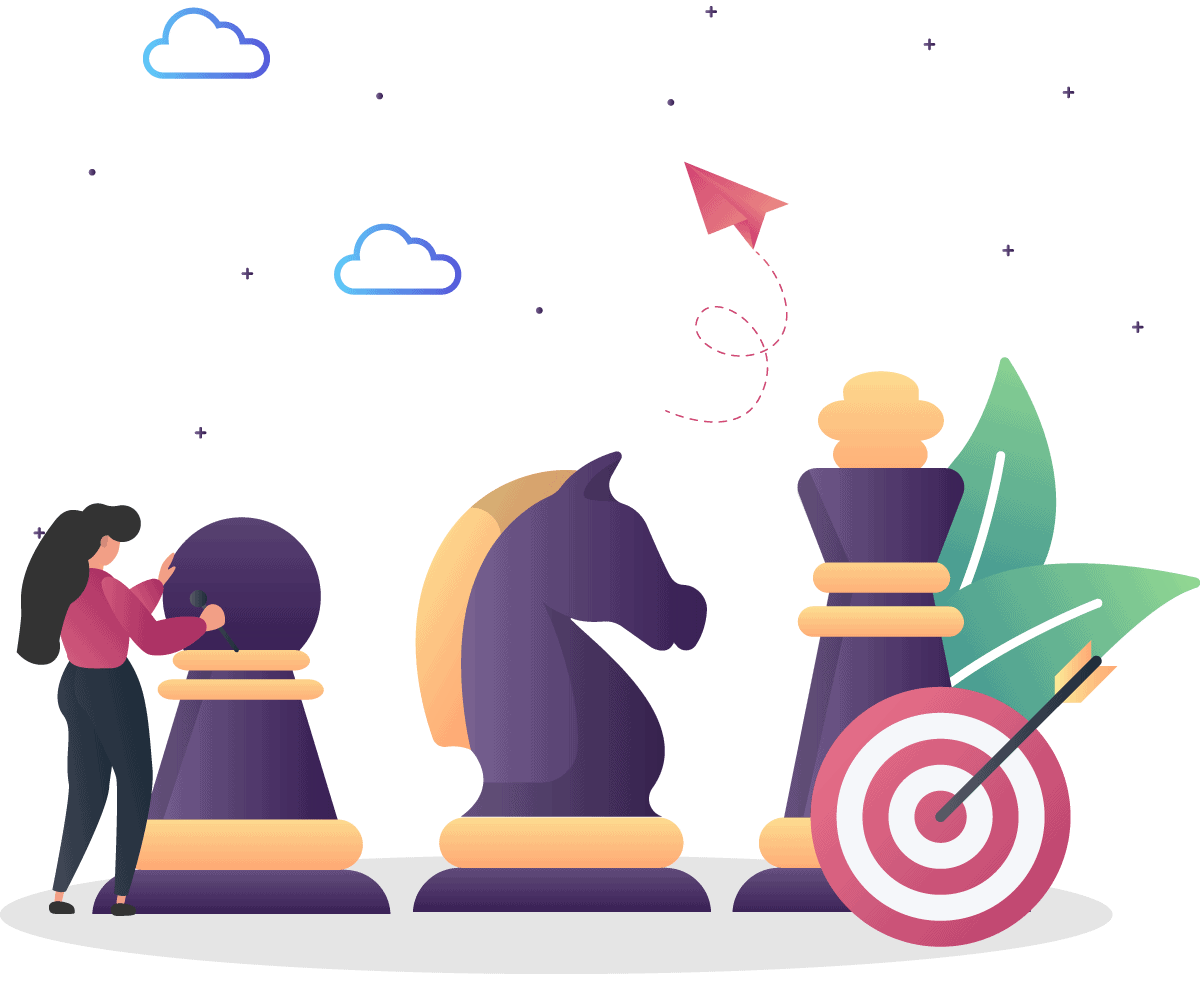 With 25 years of experience in Digital Marketing Services & Business Development I remove the struggle from starting your online coaching business. Do it right from day one.