Business Coaching Services
Shift From Doubt to Growth, to Revenue For Your Business. 
Building and growing a business is challenging. Reveal what is holding you and your business back. Invest in your business and in the people. Learn, commit and change to a growth machine that helps you fulfill your desires.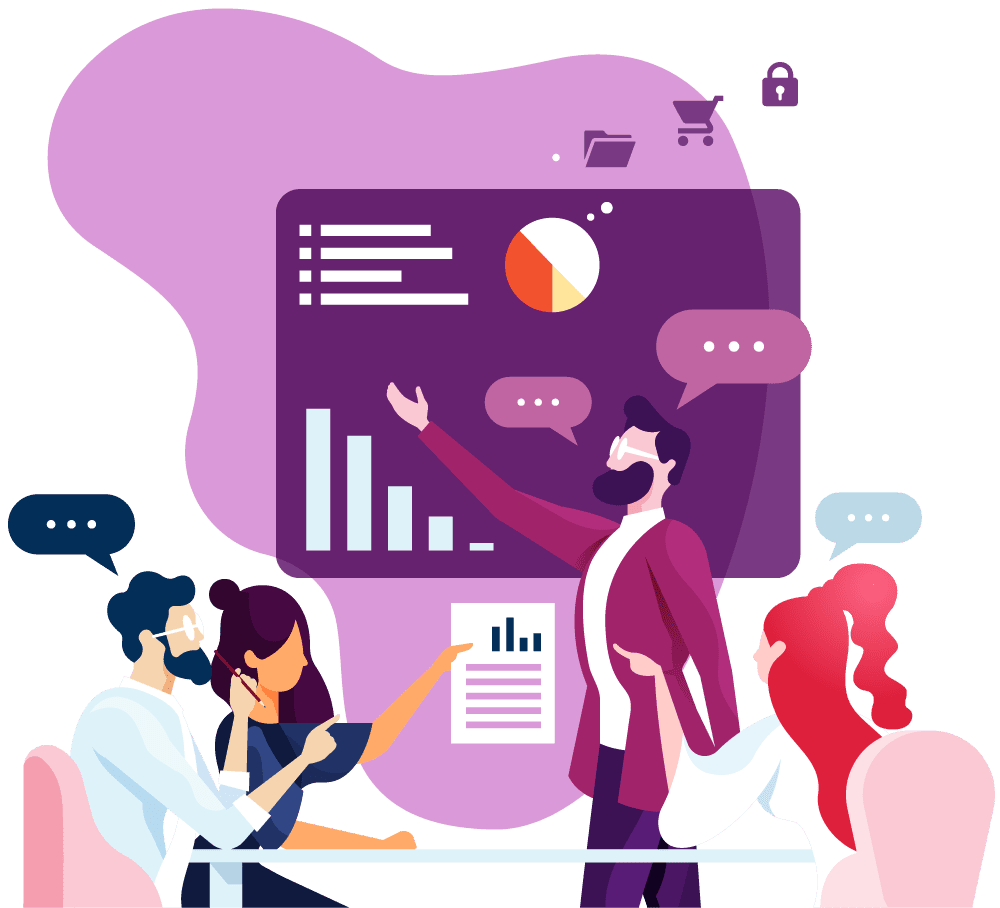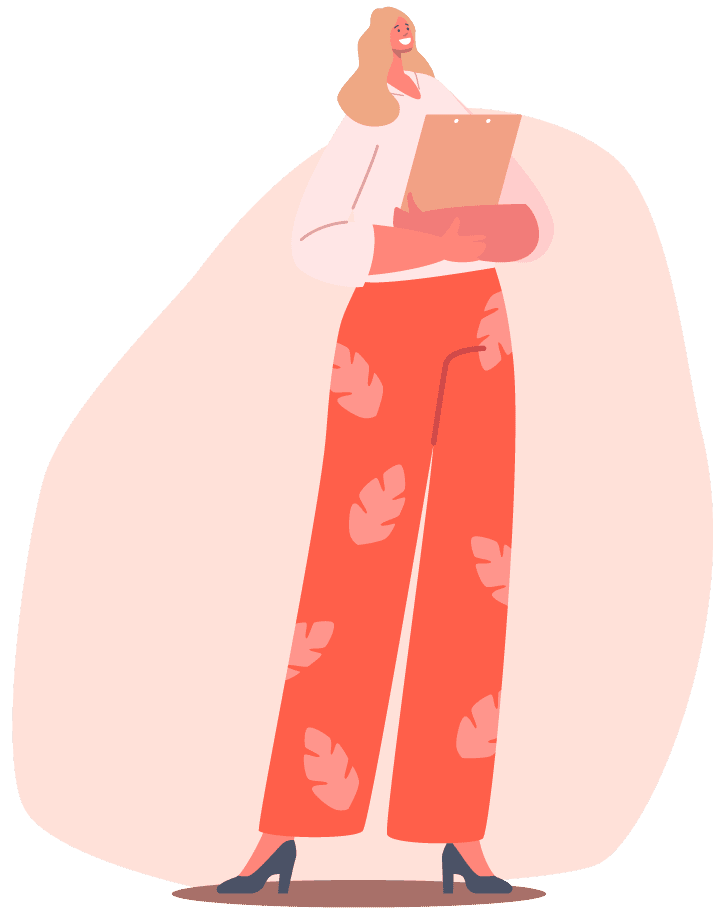 Transform from inside out. Never settle for less. Use coaching as a tool and learn how to change and plan for actions you can uphold. My transformational business coaching services support you all the way with bi-monthly sessions.
Key Benefits of Business Coaching
One of the most demanded goals in business coaching services is how to eventually increase revenue, which is valid. However, the path towards that engages different factors that need optimization. These factors have specific things in common—the mentality of all people involved in the business and structures and processes. We can help you with top-notch business coaching services where you can:
Define your growth strategy to set and reach personalized or business goals.
Improve communication skills of leaders and executives to manage a team to greater success.
Acquire time management tactics to do more in less time and also have time for creativity. 
Learn to lead with greater confidence, clarity, and purpose that inspires others.
Find work-life balance to be healthy and improve your interpersonal relationships at home and the office.
You have difficulty making decisions, or you need help with accountability.
Be able to cope with change in all matters, personal or business, and understand what is holding you back.
Understand people and their relation between structures and business goals—acquire more empathy.
What are the Types of Coaching for a Business?
Business coaching services include different ways where I can help you progress towards your goals as a coach. They apply to large, small, or medium-sized businesses and solopreneurs, startups, and sole traders. The same principles apply to all; the scale is different.
All relate to where a business recognizes the need to get help. The coach can help you find these areas and either prioritize or create a plan to coach them all. The types are the ones you see here.
What is Business Coaching with Chris?
In my business solutions career, I have worked with over 1000 businesses, where I analyzed their different needs and helped them towards the proper solutions per case. The word I often hear is "best value for money," and I prove that.
Online 60-minute structured coaching sessions or face-to-face (it depends on the case).
Complimentary 30-minute discovery meeting for new business coaching clients.
Coaching that is tailor-made to your business goals and needs.
Safe and confidential sessions to share the things you want.
What is a Business Coach?
It is not by chance that most businesses you see out there have a business coach from day one or soon after they start. Especially large organizations use business coaches for their managers, executives, teams, and leaders.
The main reason is simple enough. You or your team can't know everything, or -more important- people can't quickly identify what is holding them back. That applies to structures, processes, and the mentality of teams and individuals.
Almost all the time, you need someone not in the business to "lend you" with their ears and their minds and actively listen and guide you. 
An example often heard in marketing is that your marketing team will usually find it challenging to design the business website. The reason? They are too close to the business and can't see things as a 3rd party does. 
The business coach comes to work with the business, but they are an independent "ear and eye." Along with their business coaching skills, they give you the most value you can get to succeed with your needs. 
Working with a coach leads to clarity and happier teams and leaders. Coaches help them to clarify their vision and perspective and cope with change, doubt, and many challenges.
People in a business act through their personal goals and feelings. They are not mere production units. When all things internally and externally are improved, the impact is apparent to the person and the business. 

That is something, especially after 2021, nobody can deny. People seek more in life; the key is aligning that with their profession.
The "old ways" work less than before. Without clarity, purpose, and fulfillment, it is harder to attract new talents or keep existing ones. With business coaching services, we will go deep and not provide "bandaids" to patch things, only to break soon.
I know that, as I have been through different executive positions in my business life, I have worked closely with other executives and business owners, as well as running a Digital Marketing business and a travel-related one. 
I understand the pain and the psychological ups and downs. The need for clarity, business transformation, and change.
My coaching envelops motivation and encouragement, but it goes beyond superficial "positive thinking." Instead, my transformational business coaching is what the word says: Transformation.
Transformational business coaching works deep inside the person, team, and business. Obstacles are revealed and understood, and actions you can uphold are applied.
FAQs for Business Coaching Services