Digital Marketing for Coaches
Premium Business Building for Coaches. We Remove the Struggle from Starting your Online Coaching Business. 
I have 25 years of experience in Digital Marketing Services. Avoid making the mistakes of new entrepreneurs with their business building and marketing strategies. Use my business and marketing for coaches' services to build a complete online strategy that converts.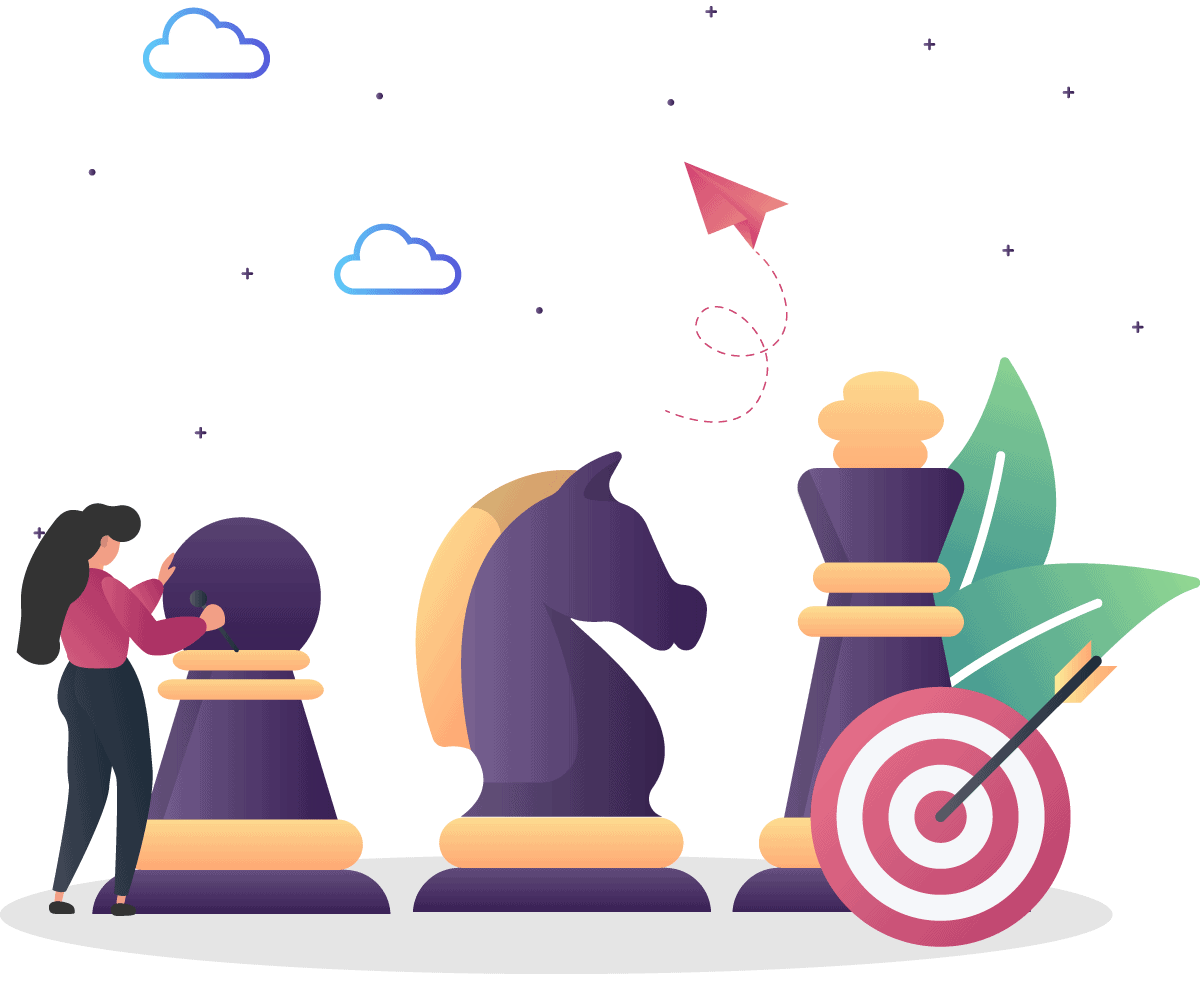 Building a business is a real pain, no matter how good you are at coaching people. Whether you need marketing for your life business, setting all the business structures in place, or business coaching services, I am here to help you. Along with a successful team, I have provided complete business building and digital marketing services since 2007, carrying more than 25 years of experience in this field. My digital marketing business works with established businesses or startups and provides holistic marketing solutions or modular marketing services. Every service is transparent, actionable, measurable, and backed up with data. Why you need coach marketing services? Because:
In order to sell coaching services (1-1, courses, products, groups, teams), you need a business structure
You are fantastic in coaching, but people need to find you to get your services
You want to promote your services and track which marketing effort converts best
You want to surpass exchanging time for money
You want to grow and convert but without working 24/7/365
Do not base your business success on spatial articles with "info", "tips" or "secrets" you find online. That is not structured action. Structured actions save you time and money, and I do that.
For which business types is this marketing for coaches' service?
Key Benefits of Marketing for Coaches
Build and present your business, track which marketing channel works best, and do Search Engine Optimization that Google, Yahoo!, and Bing love. Have all the CRM and leads generation tools in place from day one to track your marketing performance for Social Media, LinkedIn, Twitter, Google Ads, and SEO.
Business growth is the accumulative result of combining digital marketing, search engine optimization, search & content marketing, CRM, and business coaching.
Build it right from day one; you will never spend a penny without knowing why. Services include:
Creating Structures & Processes
Identify Market Opportunities & Threats
Digital Marketing Analysis for SEO, PPC & Social Media
Website, eShop & Blog Design & Development
Setup and Implement CRM Processes & Leads
Sales & Opportunities Pipelines
Customer Journey Analysis
Marketing: Going From Data to Purposeful Usage
Extra: Complete SEO Course
3+1 Steps to Coach Marketing Success
The process to get you started with builfing your business and digital marketing for coaches services is simple. Also, read this article for Executive Coaching
Niche Coaching Market Research & eStrategy
The first business rule: Match "Demand with Supply." Analyze your target market.
Build A Presence for Conversions
The research data are "translated" into an optimized presence, including:
Ongoing Support and Consulting
Receive optional continuous support after your business launch, including:
It will be like having an outsourced marketing department supplying you with all the data you need while you focus on your coaching business and practice. 
FAQs for Marketing for Coaches Services