Business Coaching & Executive Coaching
Find clarity in all your business and life goals. Coaching services help you drill down on any subject you want to gain clarity about and set tangible actions you can uphold.
Be ready to improve your business and life.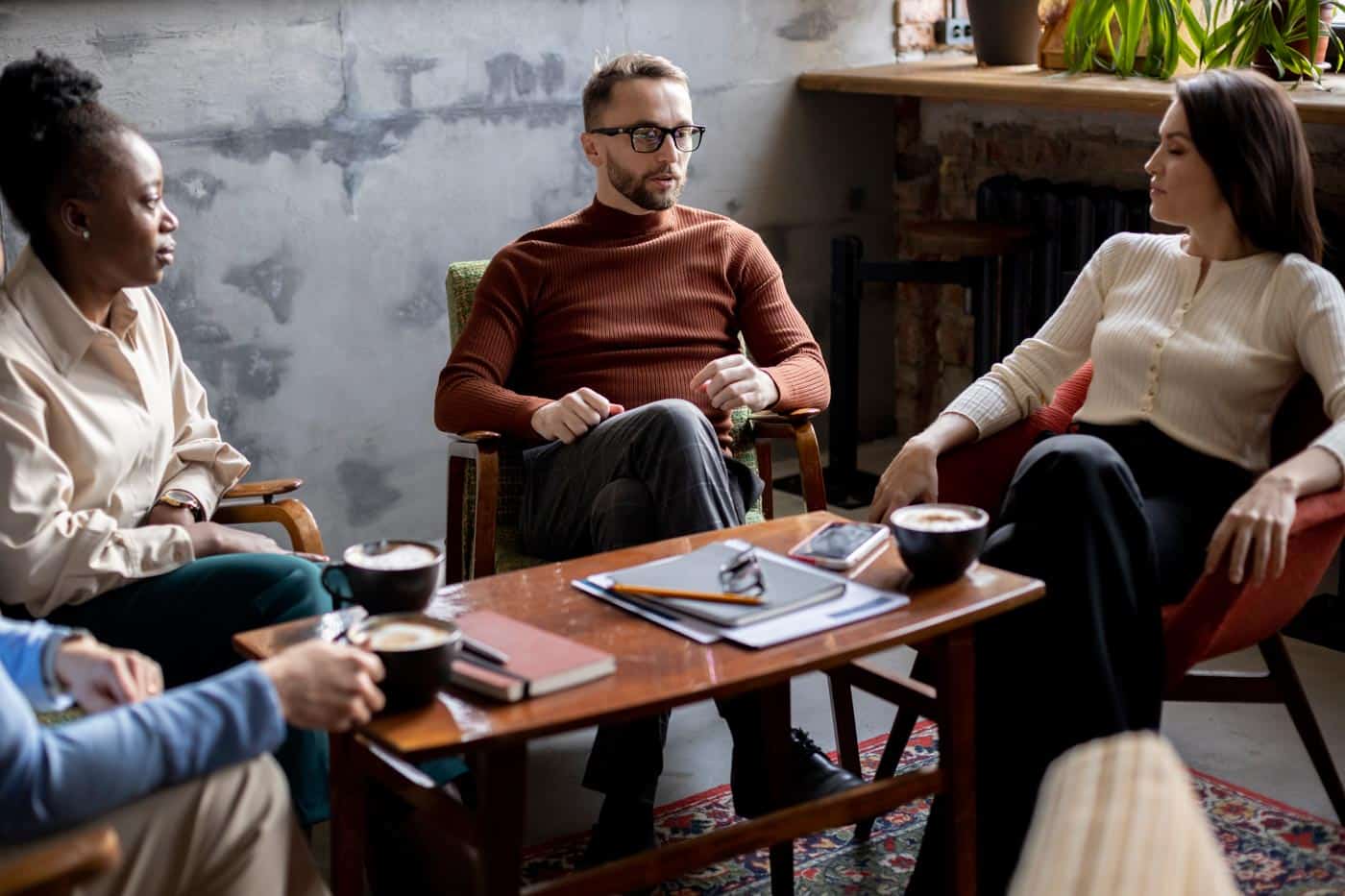 Business Coaching & Family Business Coaching. Optimize your purpose.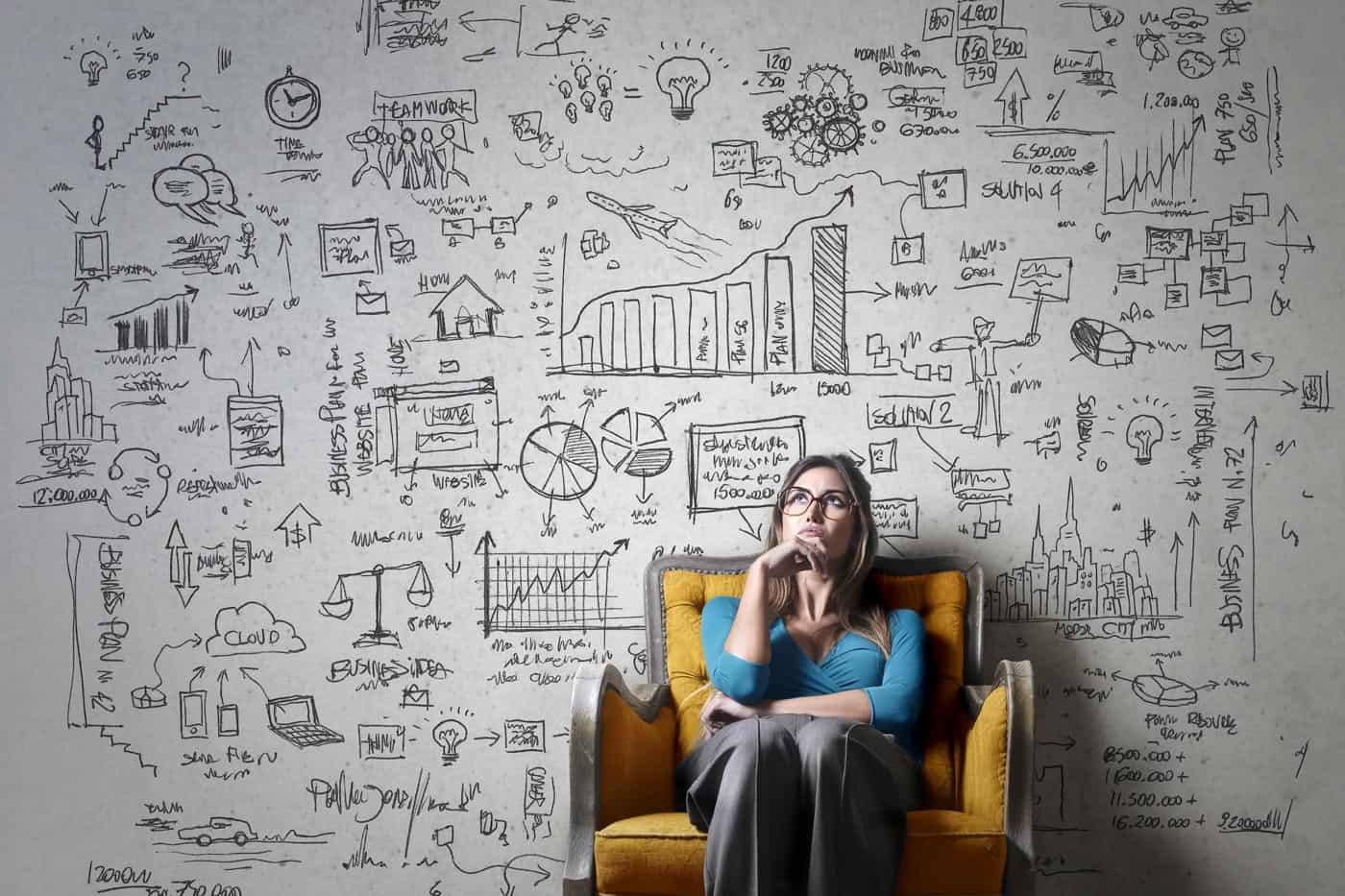 Solve all issues a modern executive needs to deal with. Help yourself live & perform better.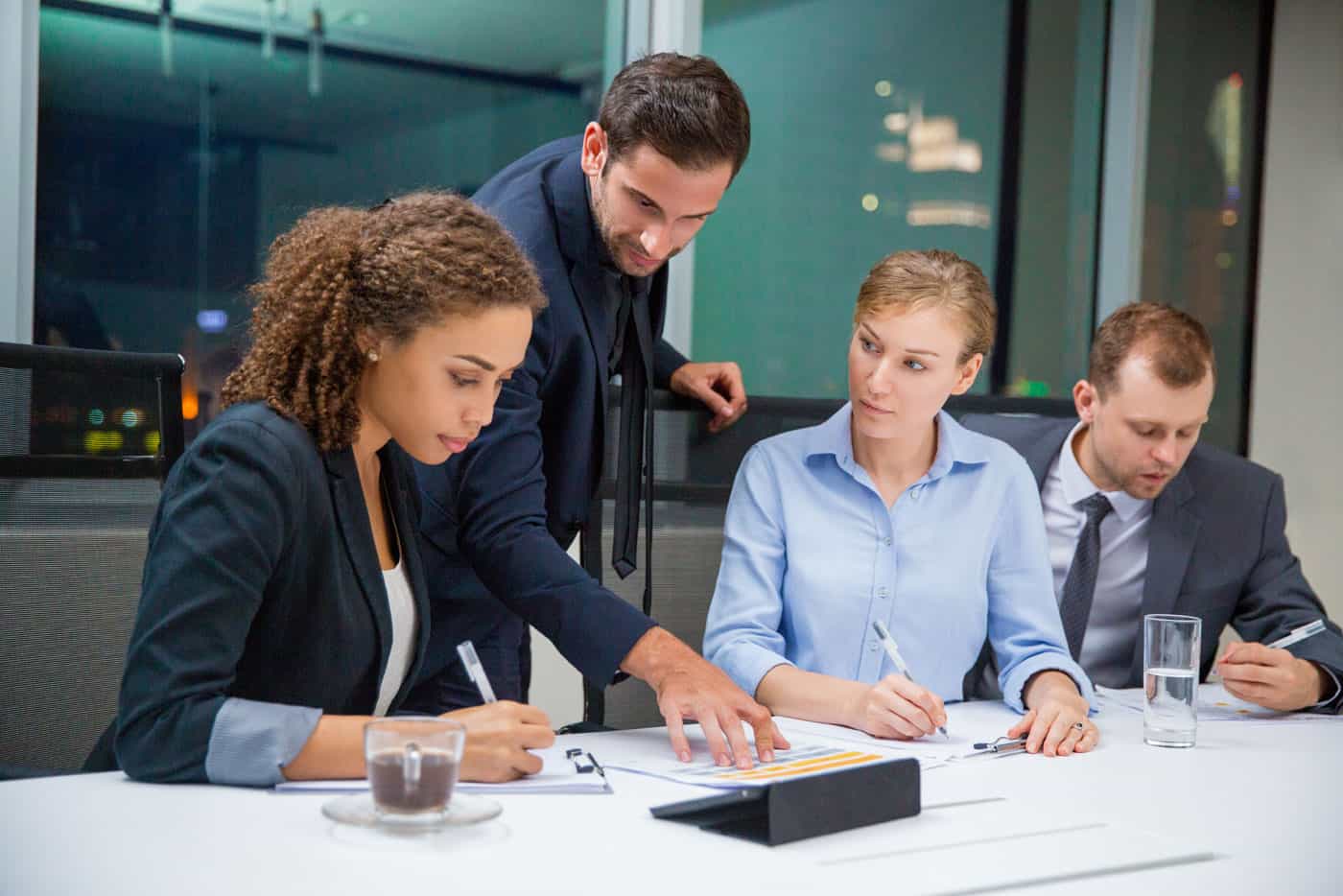 Group coaching & team coaching programs help people progress toward their life goals.
What are Coaching Services About?
Applies to Business and Personal Challenges.
Coaching services are about you, your desires, and your aspirations in life. It is not "motivational speaking" or a simplistic "change that thought for another" method, as such things do not last long. You get the support you need to change something in your desired direction & not temporarily cover it up.
To change something, you need to see it clearly for what it is and how it affects you from all its aspects. This is where a coach comes in. You gain a deeper understanding of everything that puzzles you, setting the ground for gaining clarity. Clarity brings forth confidence and leads to meaningful actions you can take for your life. You see things as they are, and you gain peace of mind to choose the best route for you.
Every coaching service session is a safe place, and you can share everything you desire. There is no judgment or preference. After all, all people share the same desires, fears, and needs. Only our priorities change, and with proper coaching services, you are helped to get clarity for yourself.
The coaching process and poking at your brain will help you see things as they are, so you can lead them where you want them to be for your well-being.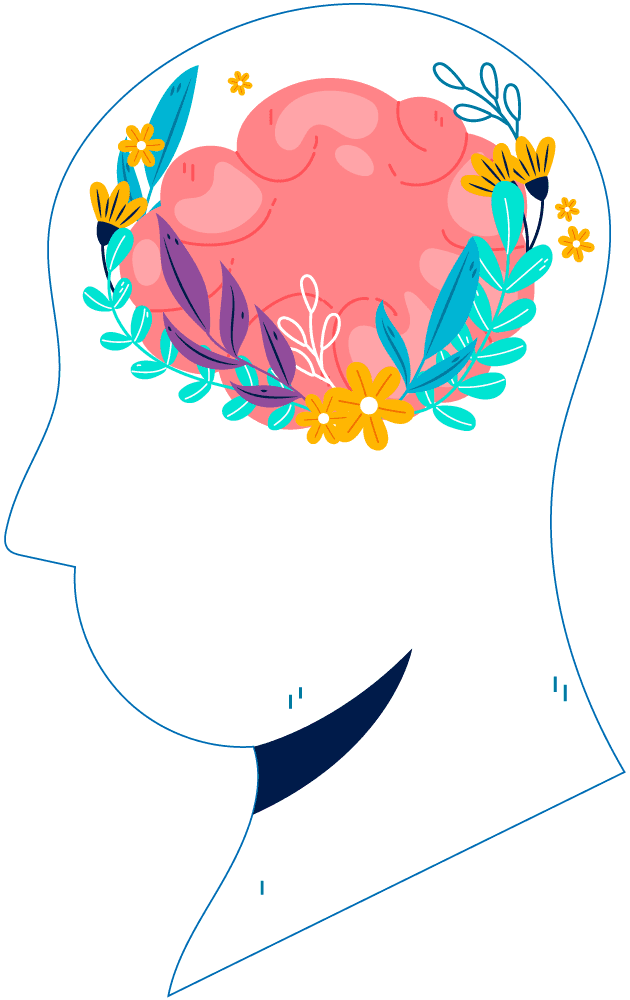 Christos picks out key areas to help the coachee identify the desired outcome and keeps the conversation on track. I recommend Christos to anyone who would like to move forward on specific challenges or goals they are facing. He is highly professional and an extremely effective coach.
He has strong listening and reflective skills and an appropriate sense of humour. He also shows compassion and understanding.
Christos is a well-articulated coach. He asks the right questions at the right time. He gave ample space for me to reflect on my thoughts and come up with insights that were very beneficial to my growth and success. I felt at ease talking to him and connecting all the dots that were ambiguous to me. I am very happy that I chose to work with Christos!
I thoroughly benefited from my coaching sessions with Christos, and would recommend him to anyone looking to be challenged to grow and develop. Christos fostered a trusting environment where I felt safe to be vulnerable with some of my biggest concerns and issues as I navigate a career transition. Christos created a space where I could reflect, and be challenged to move forward and into my new goals. He asked the right questions and pointed out thinking that was not constructive or beneficial for me to be progressing. Thank you Christos!
Free Accountability Assessment
An assessment for individuals with a growth mindset and eagerness to constantly evolve professionally and personally. Take these 31 rapid-fire multiple-choice questions and discover where you stand.
Discover your score and propel your capability to hit your goals right on the head & get things done!
Answer 31 rapid-fire questions and we will provide you with what you need to do to build and grow even more.
Ready to Achieve your Goals?
You will be able to see what doesn't contribute to your daily professional or personal happiness (yes, chores come with accountability). Seeing is one step closer to improving.
It takes no more than 4 minutes.
The Perpetual Growth Model
Look Inside.
Whether looking for business or personal clarity, this coaching model is based on mindfulness, self-awareness, and self-exploration. It is inspired by the guided meditation process, adapted for this brilliant set of coaching services. Space is created for you to open up, be safe and calm and go deep inside your tasks, challenges, and feelings.
The coaching method is based on the approach that the path to your answers is clouded, which is why you cannot immediately see the answer. However, the solution already exists.
The coaching method helps you to clear the clouds and reveal the answer. The clouds may be preconditioned ideas, underlying beliefs, cloudy processes and structures, past experiences for seemingly similar circumstances, worries and fears, cultural and economic environments, and many more.
The method helps you to see yourself and your goals as they are, understanding and exploring all the information, concepts, and thoughts about the clouds toward your desired destination.
You see "what is" and "who is," separating it from the "phenomena" (what appears to be). You are helped to understand the "who" and the "what" and to reflect on your perception of phenomena.
The acquired understanding from the above leads to self-awareness and more clarity, both on the main goal and all the things surrounding the path toward your goal.
When you see yourself and the situations and things as they are, you generate the clarity and the information to make decisions. This model changes your perspective on things and ideas and helps you understand and act based on what you really are and deeply desire.
Knowing why you want to achieve your goal, and having a clear view and perspective for that goal, generates tremendous amounts of creative, propelling energy. That is critical in setting your desired accountability methods, seeking the necessary resources, and being self-driven and empowered.
The same coaching services are a method that applies (with the proper adjustments and implementation of -per case- tools) to support and empower individuals, teams, or groups to be self-driven with a perpetual way of growing..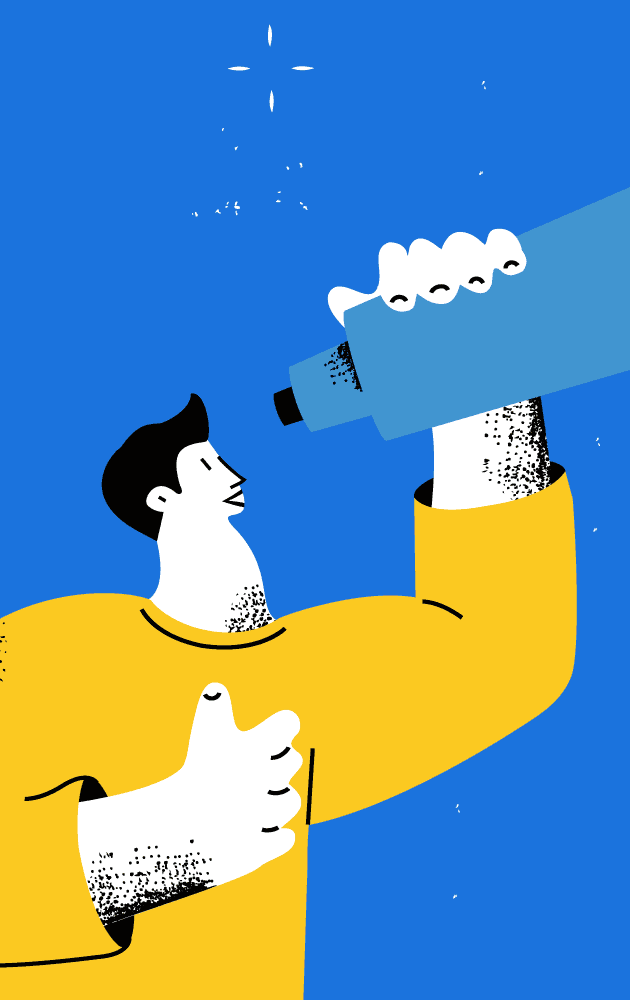 Book a -no strings attached- discovery meeting. All transformational coaching queries are replied within 24hrs.